Find the Right Doctor for You in Silchar with Doctigo's Trusted Network
Ready to Take Control of Your Health? Let's Get Started. Click Here 👇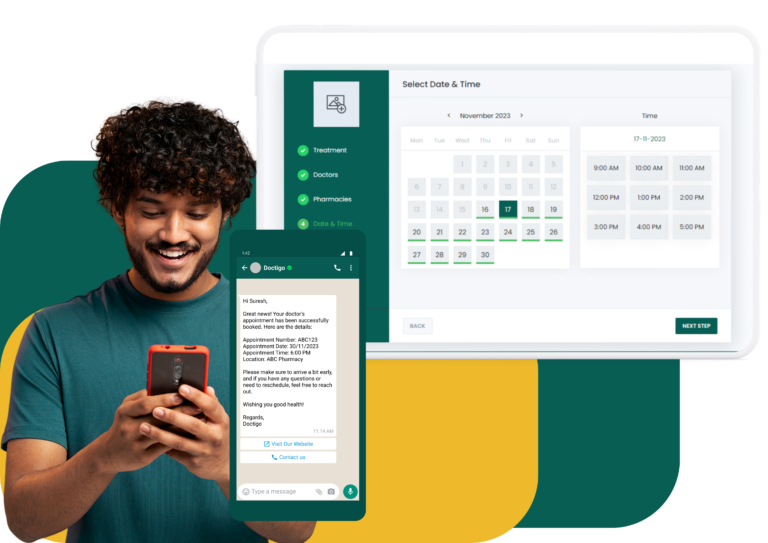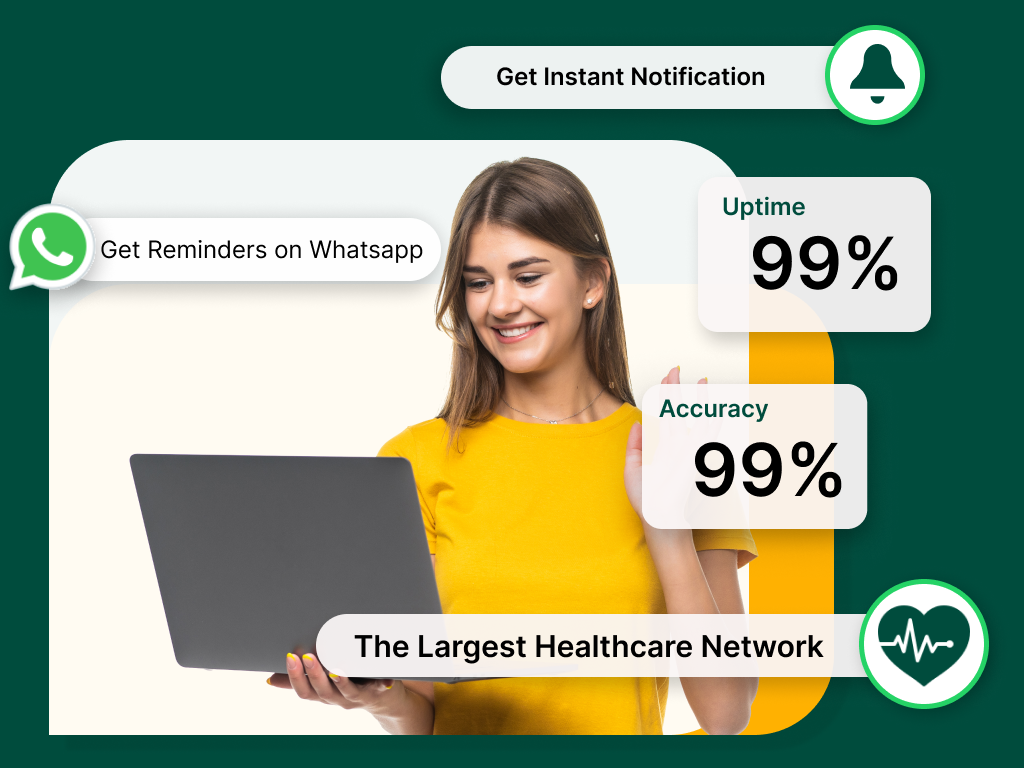 Empowering You: Your Health, Your Choice in the Hands of Modern Healthcare
At Doctigo, we are on a mission to make quality healthcare accessible to everyone, irrespective of their location or income. We believe in empowering individuals to take control of their well-being by providing a platform that ensures convenience, choice, affordability, and security.
Explore by Health Category
Discover specialized healthcare services tailored to your needs. Click on the health categories below to find expert doctors and resources:
Book Your Appointment Now!
Ready to take the next step in managing your healthcare? Fill out the booking form below to schedule your appointment with ease. Our user-friendly interface ensures a seamless experience as you choose your preferred doctor and time slot. Your health journey starts here — take the first step with Doctigo.
Frequently Asked Questions (FAQs)
Have questions about using Doctigo? Check out our FAQs below for quick answers.
Navigating the healthcare landscape with Doctigo is straightforward, but we understand you may have questions. Here are some common queries to guide you through the process. If you don't find the information you need, feel free to reach out to our support team for personalized assistance.